About us
A company that always pushes to give the next generation service by combining latest and upcoming technologies.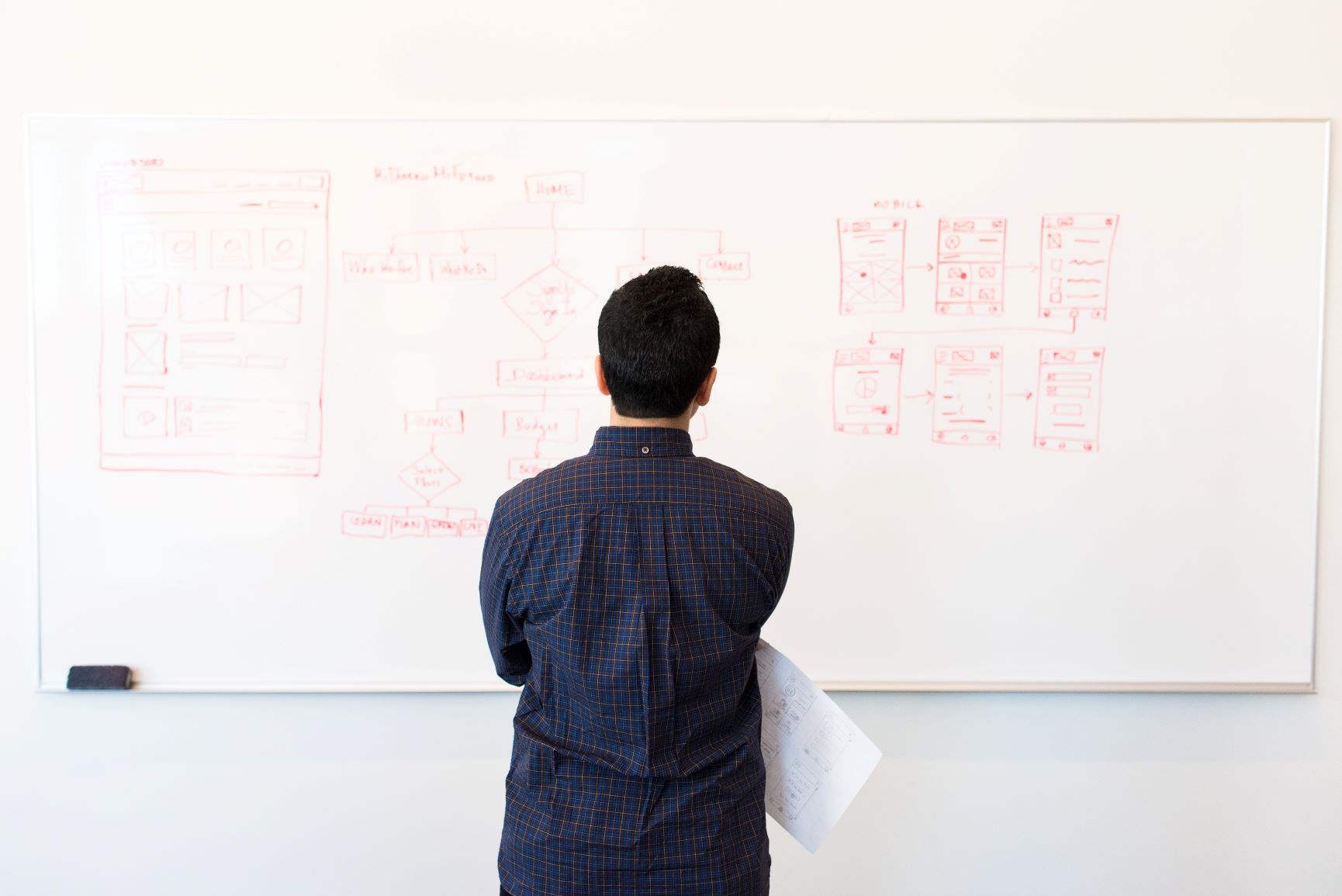 Success through our vision
We iteratively improve empowered and upcoming markets with latest and upcoming technologies. Combining with best business practices we create a custom model that is just right for you then we focus on delivering value until the project completes.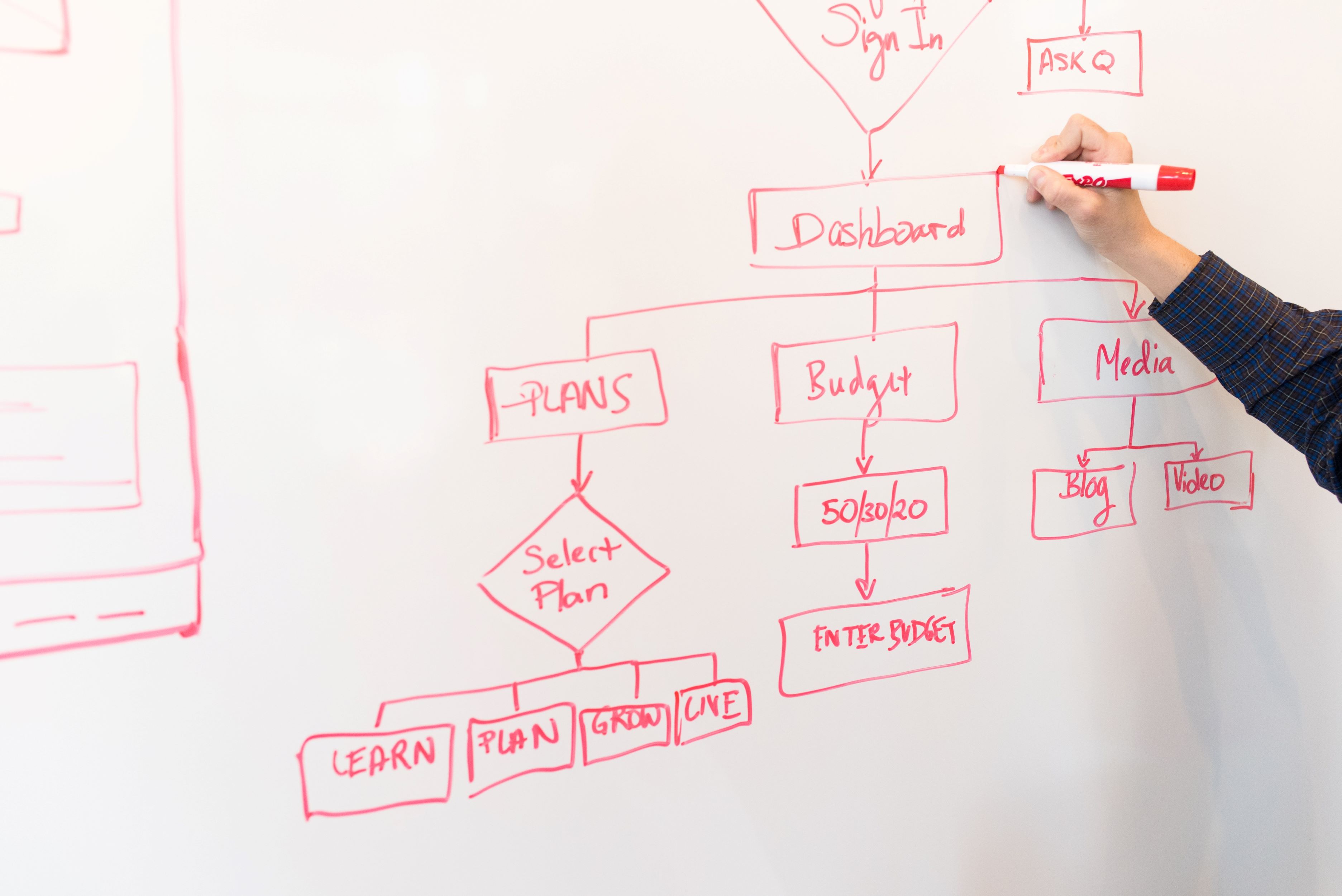 Countless money and work hours mean nothing until they provide value.

Everything we do from the start to finish will always be to give value to our customers.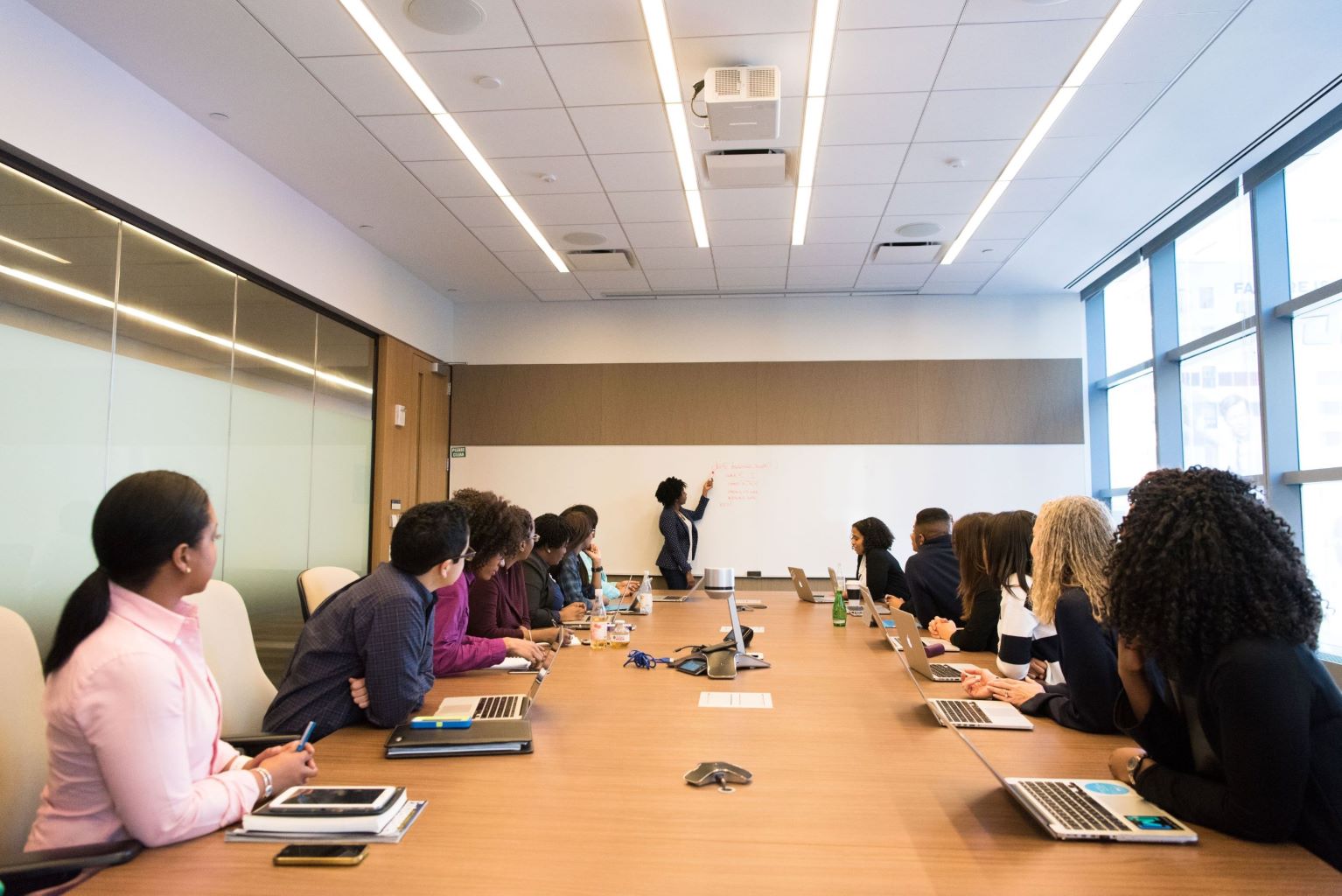 There is nothing more valuable to us than our team. We take great care of our team and they make us who we are.
From the first meeting through to the launch of our software, they took care of everything. Mansa's attention to details is what made this project a success.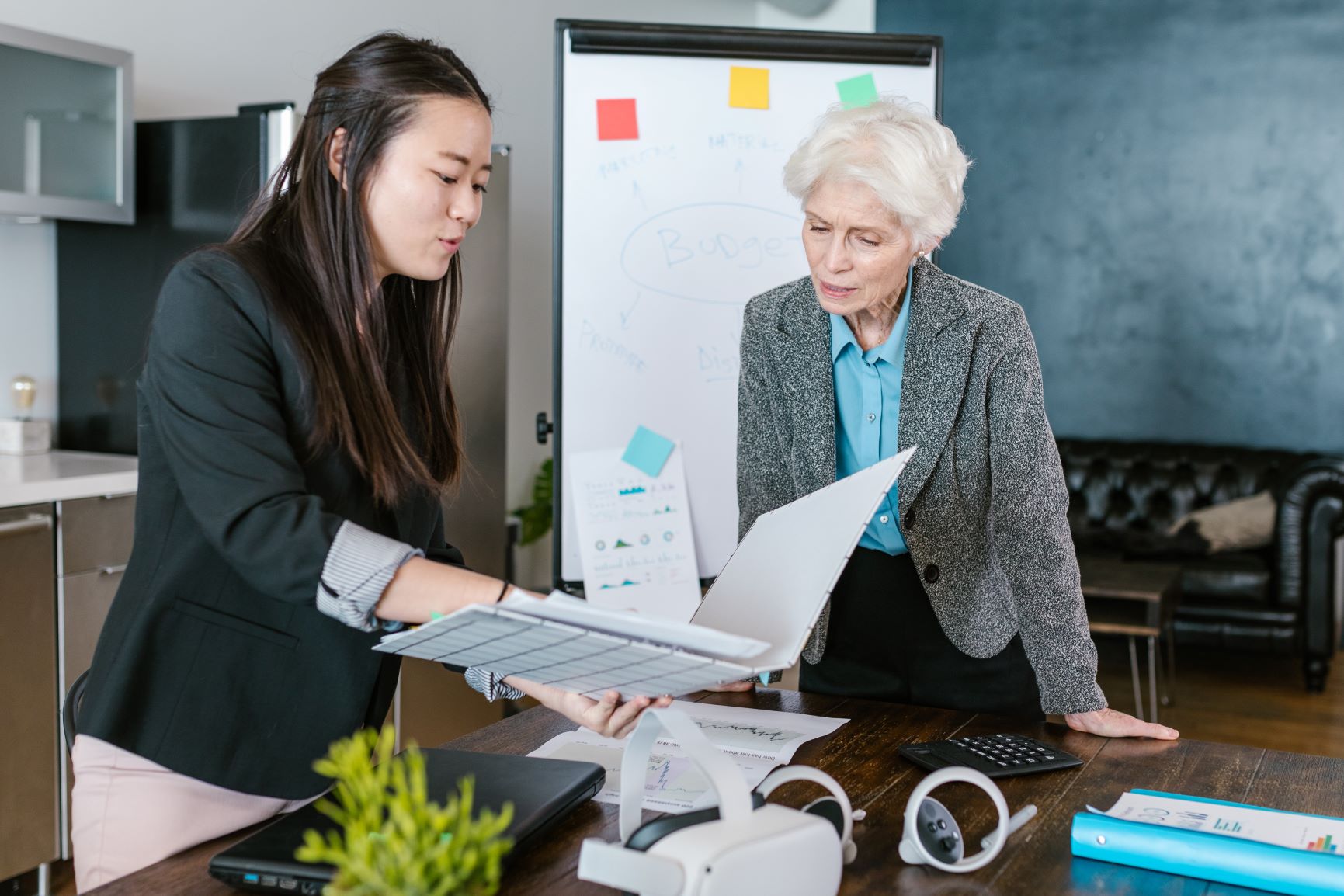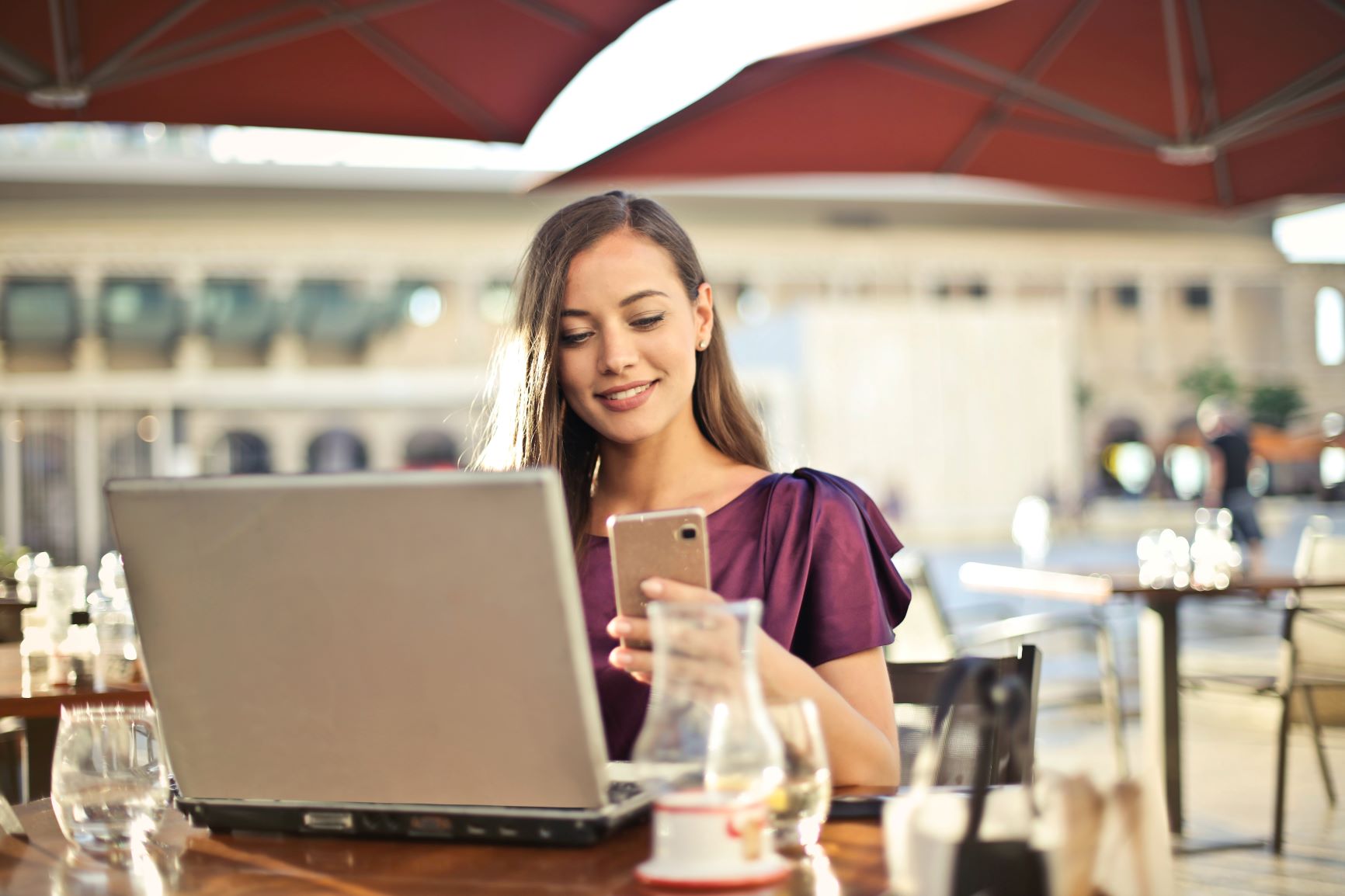 We worked with them in the past when they were based in Nepal. We made the right decision choosing to work with them again. They took over our existing project with such ease that we wish we never stopped working with them.
Ready to take your brand to the next level?